Newsletters:
Recently, a crew of eight Oldfield
residents installed new LED light fixtures on the dock. They added 18 on the south side and 23 on the north side of the dock. The project took about 3 hours. This is a major improvement as far as safety is concerned and is a prime example of
how Oldfield residents come together to make a difference! Marvin Bouknight also provided a great lunch. - See more at: http://oldfield1732.com/blog/#sthash.chjVIxsP.dpuf
__________
__________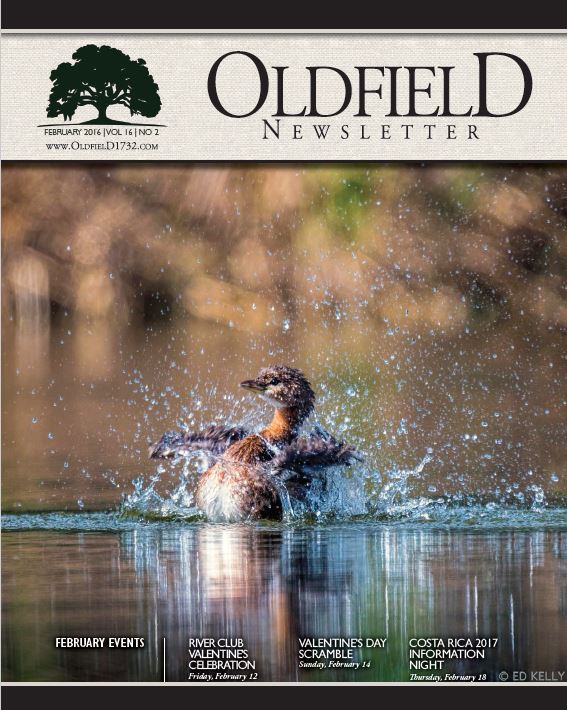 NEW: Our February Newsletter is now available!
Click here to download.
Upcoming Events!
-----------------------------------
3RD SATURDAY PARTY
7 p.m. | Third Saturday of each month
Location will be emailed once we know how many houses
we will need
Please RSVP by the Thursday before
Come meet your new neighbors! Bring something to
eat, a bottle of wine and your own wine glass. If you
have any questions, would like to be added to the email
reminder, would like to host a party or need to RSVP
please contact Cindi Cannizzaro at (843) 645-2506 or
email cannizz@hargray.com.
--------------------------
OLDFIELD BOOK CLUB
Thursday, February 25 | Social: 5:30 p.m. | Discussion:
6 p.m. | River Club | Dinner to follow at the Magnolia
Grill
This month's book: Secret Sky by Ati Abawi
Join us for our next Book Club meeting! We meet monthly
to discuss a book chosen by our Members. If you have any
questions or wish to be added to the Book Club list, please
contact Cindi Cannizzaro at 645-2506 or cannizz@
hargray.com. You may RSVP online by clicking this event
on the calendar at Members.Oldfield1732.com.
------------------------
MEN'S CLUB
Wednesday, February 24 | Cocktails 6 p.m. - Dinner
6:30 p.m. | River Club
On Wednesday February 24 the Men's Club will
have its monthly meeting. As usual there will be
a great dinner for all the members to enjoy and
following that we'll be in for a special treat. We will
be entertained by Tidal Force, a fantastic barbershop
quartet headed by Men's Club member John Devlin.
They have been performing throughout the Low
Country for the last five years. There will be more
details forthcoming in the monthly invitation being
sent out to all the members. This promises to be a
wonderful event at the River Club.
If you are not a member but would like to attend
this month's meeting just contact Bob Champigny at
bchampigny@lamcotec.com or 1-843-415-2695 and
you'll be all set to come and enjoy what is always a
wonderful evening here at Oldfield.
-----------------------------------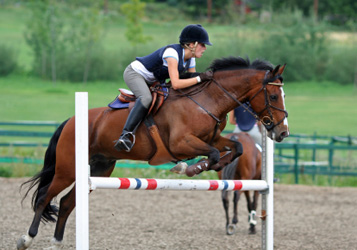 Equestrian After School Lessons
3:30, 4, and 4:30 p.m.
All ages welcome!
Please call for reservations at least 24 hours in advance.
(843) 645-2015
---
View your expert guide to Fishing Oldfield's Ponds by clicking here.
View the Oldfield Club Natural Resources Policy by clicking here.

View Minutes from the latest OCA Board Meeting by clicking here.

View OCA Budgets & Financials by clicking here.